Sonic Undermind Final Gig Gallery

Pete and Mike

Pete and Mike again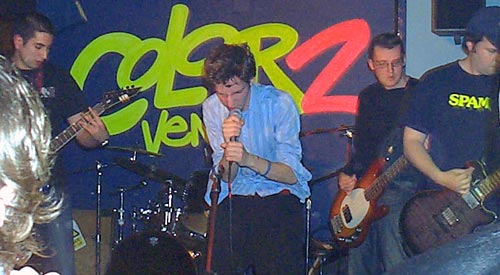 Nik, Pete, Sam and Mike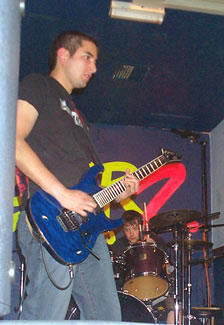 Rob and Nikhil

Sam, Pete and Mike

Small body, big voice!

Is it a bird? Is it a plane? No it's a Chimpcopter!

Pete and Nikhil chimp, what a long guitar strap!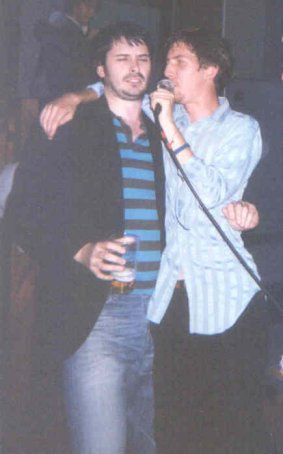 Pete and Phil - Rock Cliche. A tribute to The Unholy, who Sonic Undermind used to be and who Phil used to sing for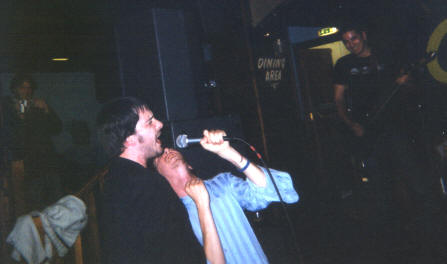 Pete and Phil again, an action shot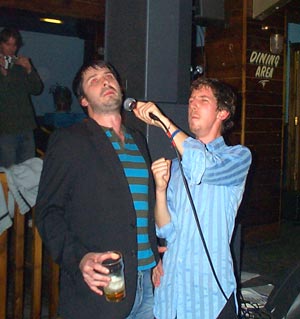 And again! Didn't anyone take photos of anything else?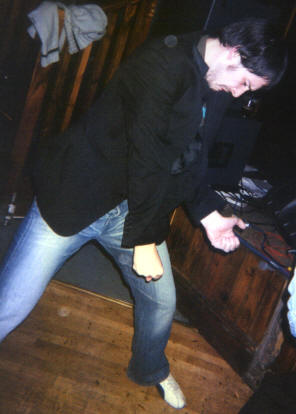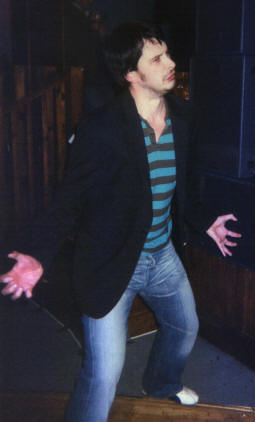 Phil caught purple handed rocking out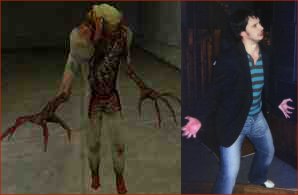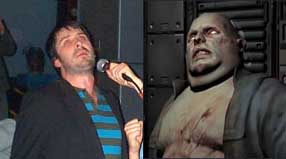 Some people cruelly suggested Phil looked like a computer game zombie, how unfair! These pictures show how different he is from a Half-Life and Doom3 zombie. No news on whether he's getting married or not.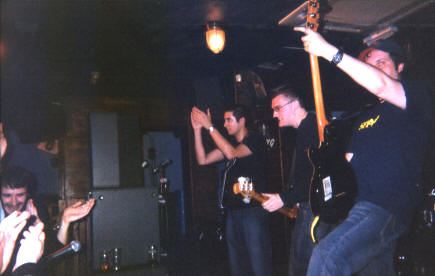 Mike and Sam rock out, Nikhil claps. Himself?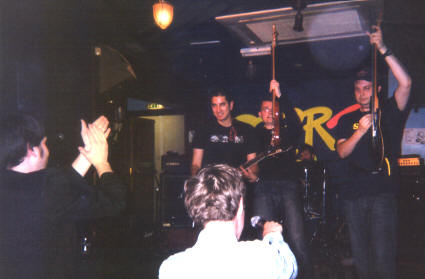 The Final Salute